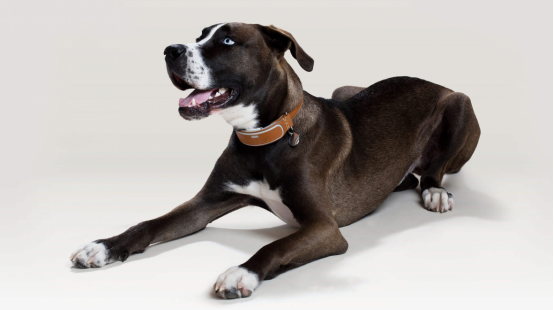 Tencent Digital (compilation: Human) For many people, the dog has become an indispensable "family member", so not letting the dog go missing has become a very important thing. Recently, the American Kennel Club (AKC) launched an intelligent collar named Link AKC that can fully track the dog's health status and position.
Compared with many similar products, the Link AKC is very comfortable to wear, and the built-in GPS device can check the dog's position at any time. Link AKC even has a virtual fence function. When the dog is about to cross a pre-set range, it will give a reminder the first time. In addition, if the dog runs out, the owner can also remotely turn on the LED light on the Link AKC to facilitate the search at night.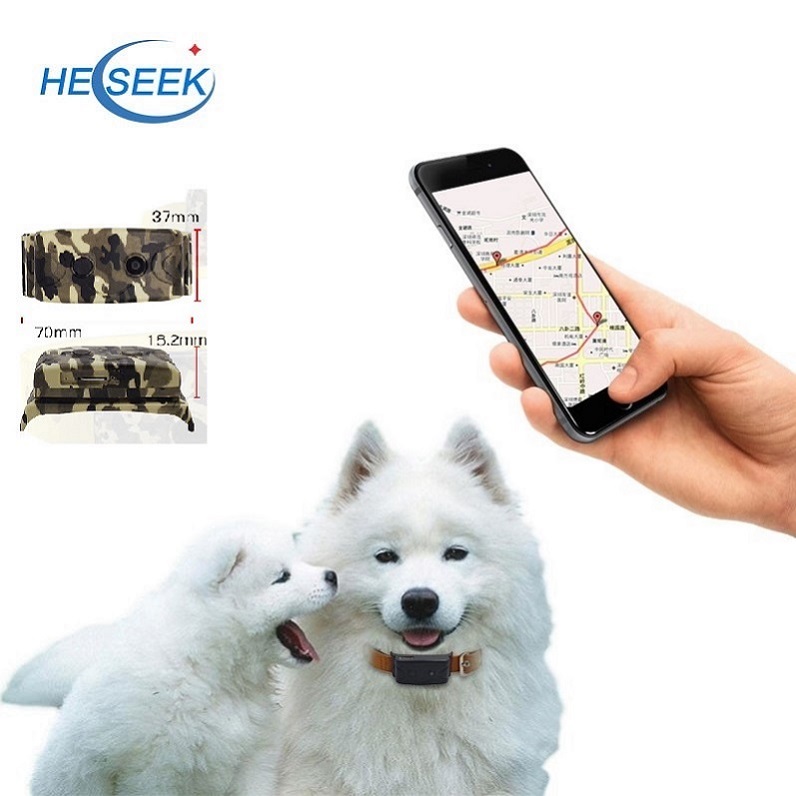 In addition, Link AKC also provides some basic activity tracking functions like other smart collars. The owner can use the smartphone app to view the dog's daily exercise and check whether it is done daily according to different breeds, age and size. task.
Link AKC also has a very good highlight is the built-in temperature sensor, so if the dog body temperature is too high or too low, can be real-time alerts. It should be noted that many careless owners often leave the dog alone in the car, and if the temperature inside the car is too high or too low, it will threaten its life.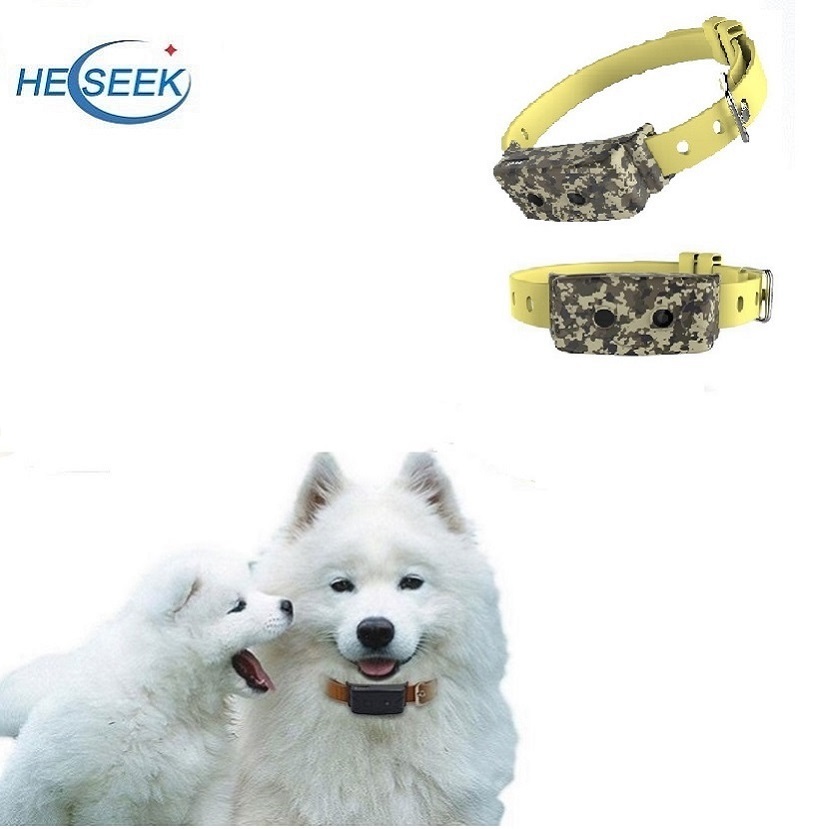 Finally, Link AKC also has a feature called "Adventures" that allows owners to create tags for dogs in different locations and share them on social media to build a unique memory between the dog and the owner. Maybe in the future, when they are away from us, we can also remember on Facebook how the dogs play with their owners.
Of course, the Link AKC's design is also very stylish, leather material looks not only in line with human aesthetics, set in the dog's neck is also very beautiful, the owner can also be carved on the name of the Link AKC brand dog's name and their own contact the way.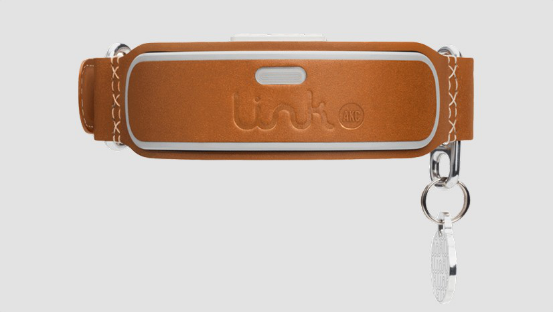 The Link AKC smart collar is priced at US$199 (approximately RMB1,327). It also offers a two-year subscription service, and an additional monthly payment of US$6.95 (about RMB46) is due upon expiry. Link AKC is expected to begin shipping on December 28, and friends who have dogs may wish to pay attention if interested.
Source: wareable
.wxdigi { padding:20px 0; border-top: 1px dotted DBDBDB; } .wxdigi dt { display:inline; float:center; margin-right:17px; } .wxdigi dd strong { display:inline-block; padding-top :0px; color:414141; font-size:14px; } .wxdigi dd { font-size:14px; color:606060; }